Meeting retirement goals with
Integrity and Transparency
We help friends and neighbors throughout East Tennessee and beyond to realize their financial dreams.
Get started in 3 easy steps:

Using The Mentzer Group plan, we'll examine your current financial situation, and determine your retirement needs.


Receive a custom strategy designed to help you reach your unique retirement goals.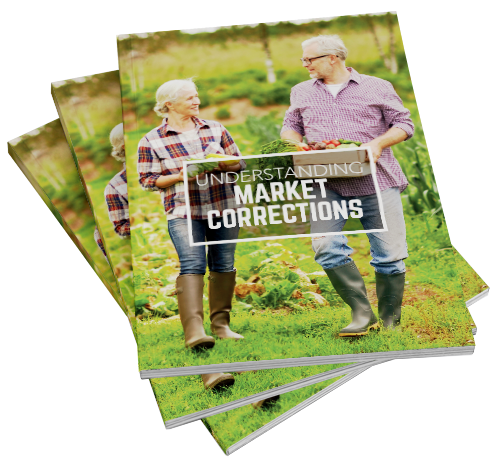 Instant Download
Understanding Market Corrections
With this download, you'll learn:
Why you should care about market corrections
How to react when the market takes a turn
Where to turn for financial planning guidance
It is our mission to help individuals and families achieve their ideal retirements.
Meet our founder
It's our responsibility to assess your financial situation and only make recommendations that are in your best interest, and we do so with integrity and transparency.
» Meet Our Founder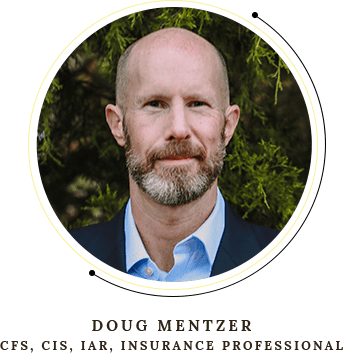 Services We Offer
Once we understand your financial situation, we can help you decide which types of products and services fit within your financial strategy.
» Learn More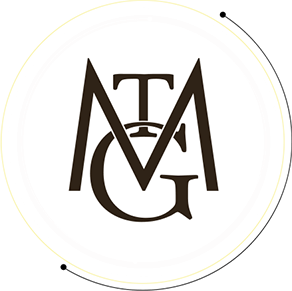 Ready to take
The Next Step?
For more information about any of the products and services we provide, schedule a meeting today.